Delmont Day Program (DDP) is a significant part of the integrated care provided by the wider Hospital and affiliated mental health specialists.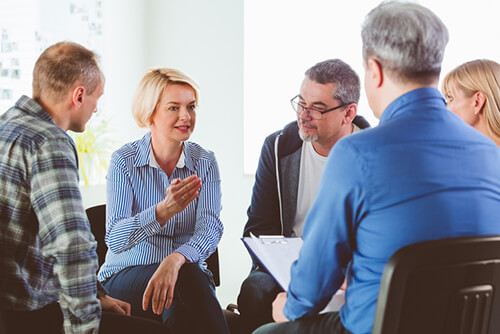 DDP offers a broad range of group therapy programs that aim both to assist individuals in their transition from hospital to home and to maintain wellness in their community.  Evening group therapy programs can support development of new skills and self-understanding.
Each group is conducted by qualified multidisciplinary mental health professionals in conjunction with Delmont accredited doctors.
Admission into a DDP Group requires a GP/Psychiatrist referral.