Delmont Private Hospital is a supporter of Continued Professional Development in the mental health arena. General Practitioners (GPs) & Psychiatrists education and Masterclass events provide medical professionals the opportunity to: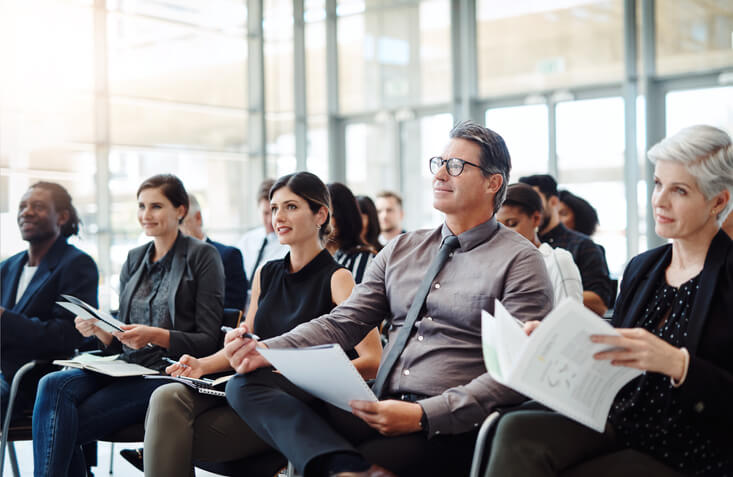 Interact with one another regarding developments in the psychiatric field
Build and strengthen medical professional relationships
Raise awareness of the Delmont Day Program
Improve communciations between GPs, Psychiatrists and Delmont Private Hospital to advance patient care
Delmont Private has now resumed face-to-face educational events on site. Adherance to the current COVID-19 restricitons will be applicable.
For any enquiries regarding 2023-24 events, please contact:
Lisa Capper 9805 7321 or